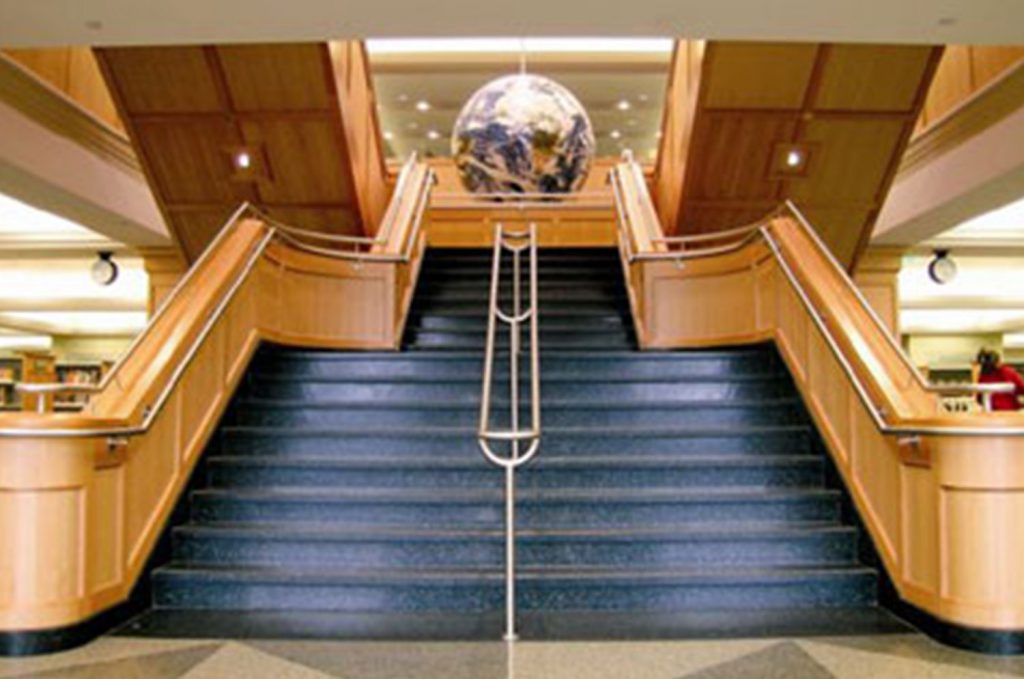 Angelozzi Precast Terrazzo Products
Angelozzi Precast Terrazzo Products LLC, was founded in 1996 by Rocco P. Angelozzi Jr. Located in Southern New Jersey; Angelozzi Precast is the sole manufacturer of the TERRALITE® Precast Terrazzo System. All components comprising of the TERRALITE® system are manufactured at this location. For decades, Angelozzi has been responsible for some of the finest Precast Terrazzo Products in the industry. Being a first in many fields, including the first ever to manufacture a Precast Terrazzo Panel System, that not only meets all poured in place conventional terrazzo criteria but surpasses it with its elimination of harmful levels of silica discharge and quick turn around time.
Angelozzi also offers a complete product line of Precast Terrazzo Products to ensure all your Terrazzo needs are met.
Get in Touch with a TERRALITE® Representative.
Angelozzi Precast Terrazzo Products, LLC. offers complete line of products and services to the Terrazzo industry.