MANUFACTURED BY ANGELOZZI PRECAST TERRAZZO PRODUCTS
The TERRALITE® Epoxy Terrazzo Panel System is the only available complete alternative to conventional poured-in-place terrazzo floor tiles. It not only meets but exceeds the capabilities of poured in place due to its limitless application scenarios. Leaving you not only with a 100% epoxy terrazzo floor but WITHOUT the MESS, TIME, and INTENSE LABOR. Most importantly it is the only Precast System that is durable and maintainable for years to come.
Angelozzi Precast Terrazzo Products was founded in 1996 by Rocco P. Angelozzi Jr. Located in Southern New Jersey. Angelozzi Precast is the sole manufacturer of the TERRALITE® Precast Terrazzo System. All components comprising the TERRALITE® system are manufactured at this location. For decades Angelozzi has been responsible for some of the finest Precast Terrazzo Products in the industry.
TERRALITE® was originally developed for applications in which time, mess, lack of skilled labor, and silica discharge were a concern. The Terrazzo floor tiles are ideal for renovation work, with capabilities to go right over the top of existing floor products such as porcelain tile. Eliminating the costly demo and harmful discharge associated with removing those products.
TERRALITE® FOLLOWS THE SAME GUIDELINES AS CONVENTIONAL TERRAZZO WHEN IT COMES TO COLORS AND FINISHES; WE ARE ABLE TO MATCH ANY RESIN COLOR AND CAN ACCOMMODATE ANY CHIP DESIGN.
PRECAST TERRAZZO PRODUCTS
Large Format Presents the Look of Traditional Terrazzo Floor Tiles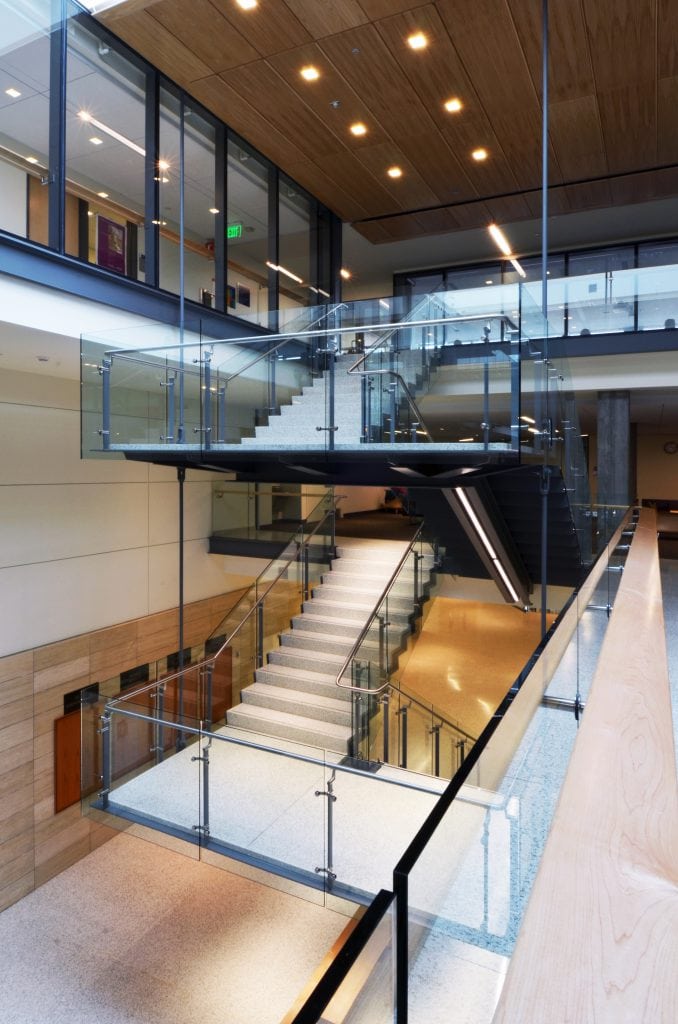 Precast Terrazzo Floor Tiles
We offer both epoxy and cement-based Terrazzo tile. Both products are produced with high tolerances of square and thickness and can be used in various applications. The composition of the product whether it be cement or epoxy-based, is solely dependent on the needs of the customer and the job site conditions.
Manufactured By Angelozzi Precast Terrazzo Products

Patio Furniture & Benches

Counter Tops And Backsplashes

Treads And Tread/riser Combinations

Shower Receptors And Shower Wall Panels

Stair Stringers & Capping
Frequently Asked Questions
Get in Touch with a TERRALITE® Representative.
Angelozzi Precast Terrazzo Products, LLC. offers a complete line of products and services to the Terrazzo industry.